Tulum, Mexico has some of the most beautiful beaches in the world. Beyond the beautiful turquoise ocean, the energy given off of the Mayan temples situated on a cliff over the ocean compliments this natural wonderland. Easy to say, Tulum is magnificent, it's majestic and it's just like a painting.
This trip to Cancun that brought me to Tulum was for my cousin Shila's bachelorette party and it was my first time in this part of Mexico, which made it so perfect to be able to celebrate an important upcoming chapter of her life here!
There is plenty to do in Tulum, but with a group as large as ours (sixteen of us!) and being pressed for time, we decided to spend our time in Tulum exploring the Mayan temples and pristine beaches.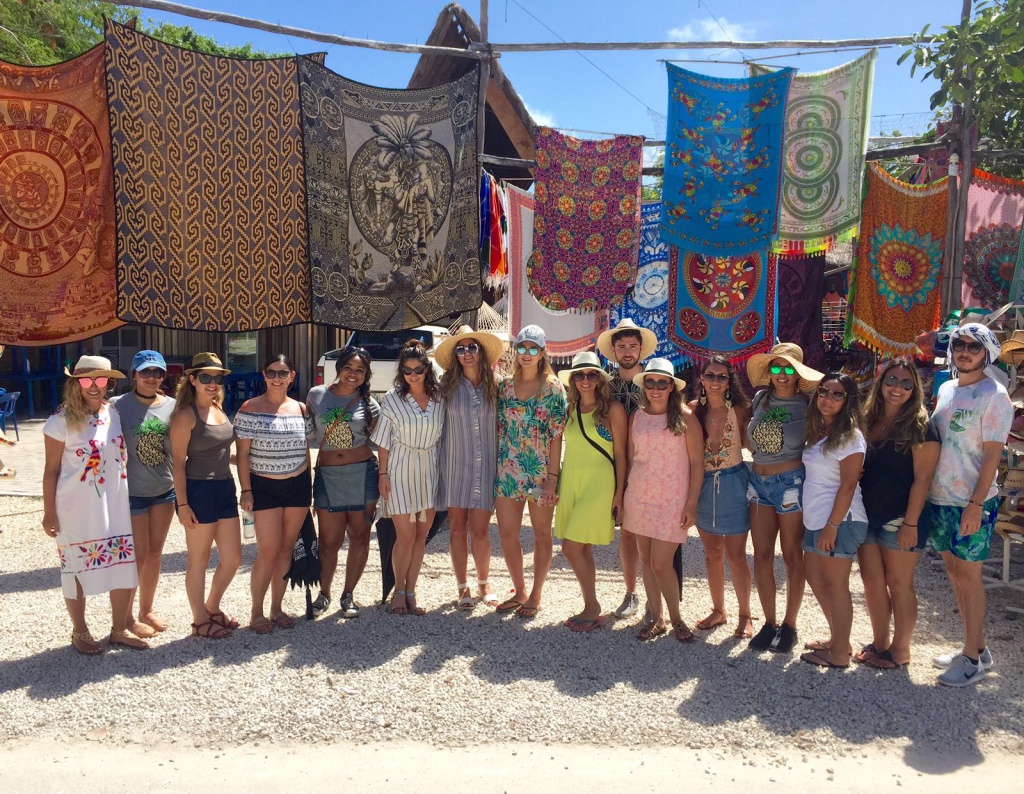 Here are some of my favorite photos from the trip. I hope they inspire you to go and visit Tulum because I most definitely plan to go back sooner than later to explore nearby islands, cenotes and other remote beaches.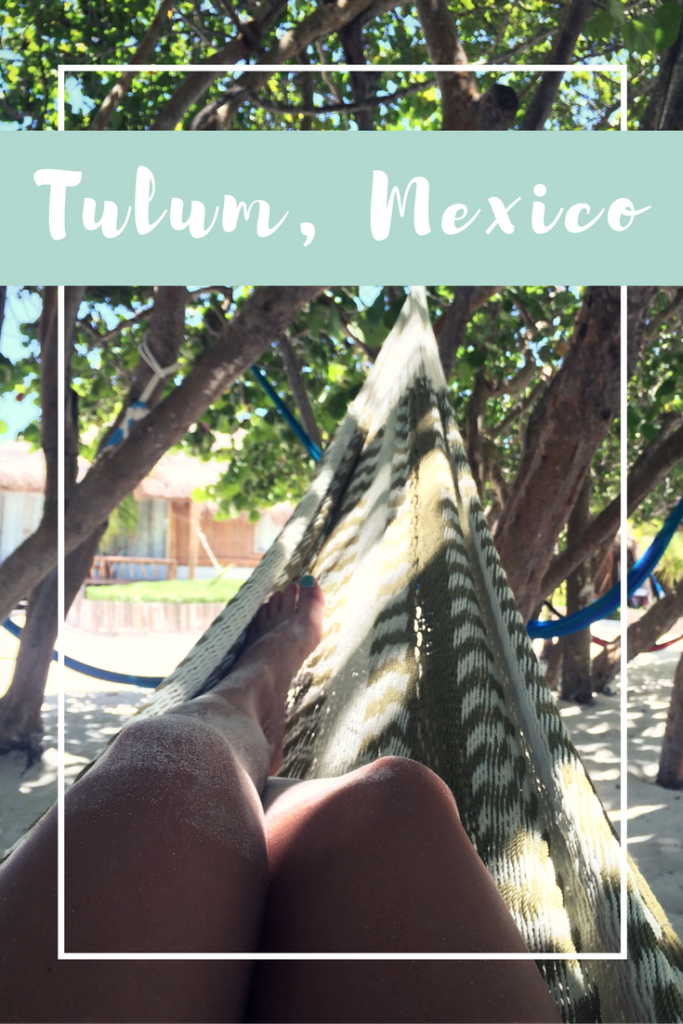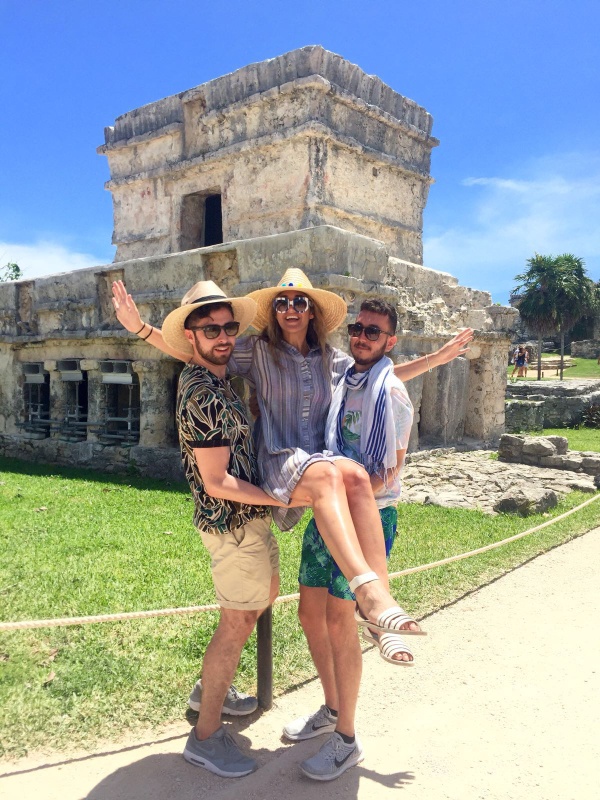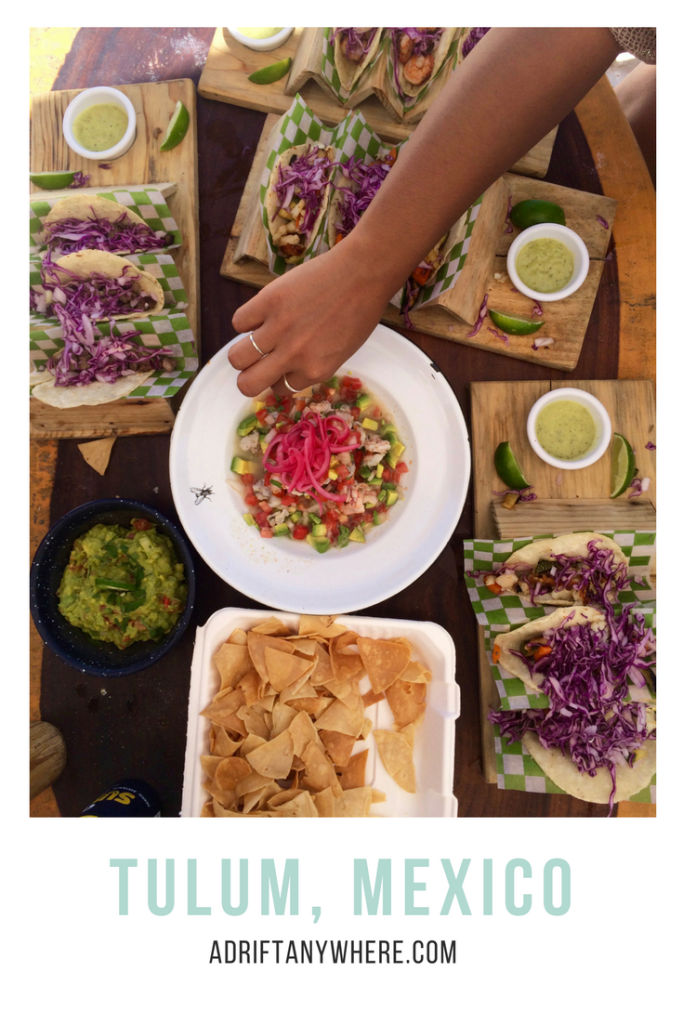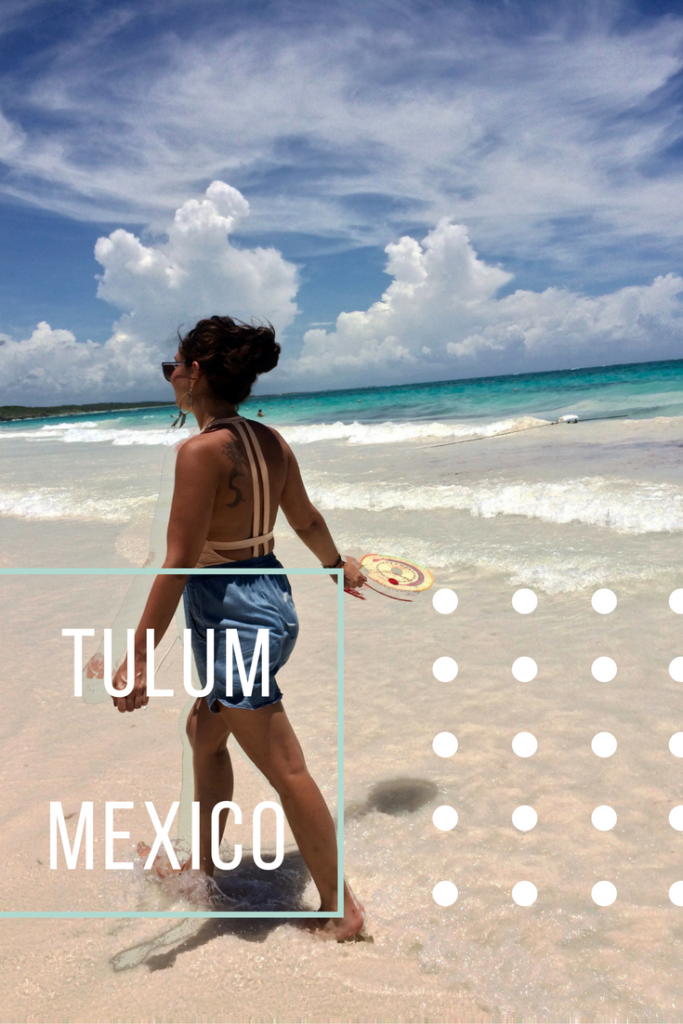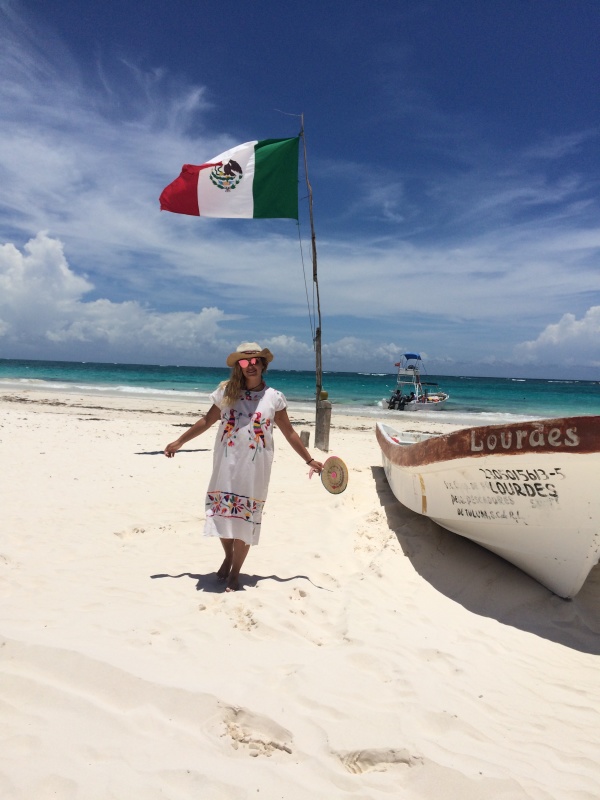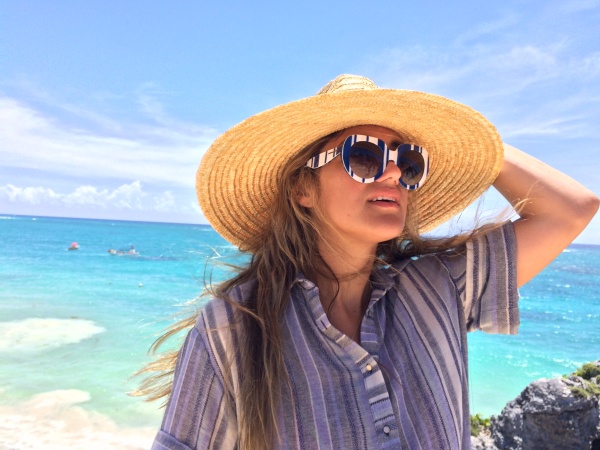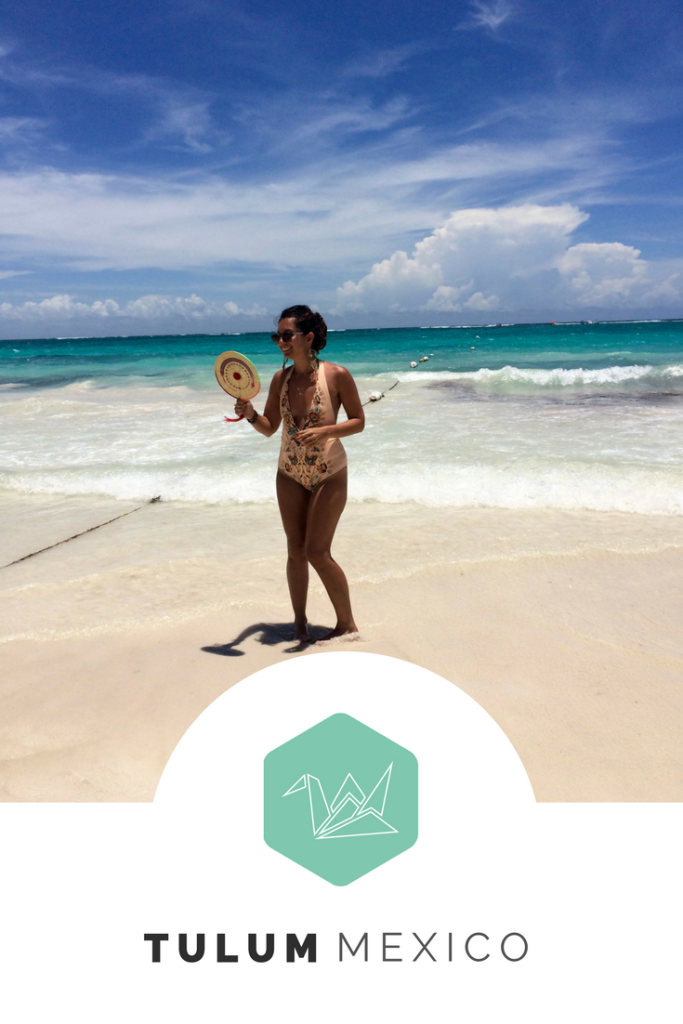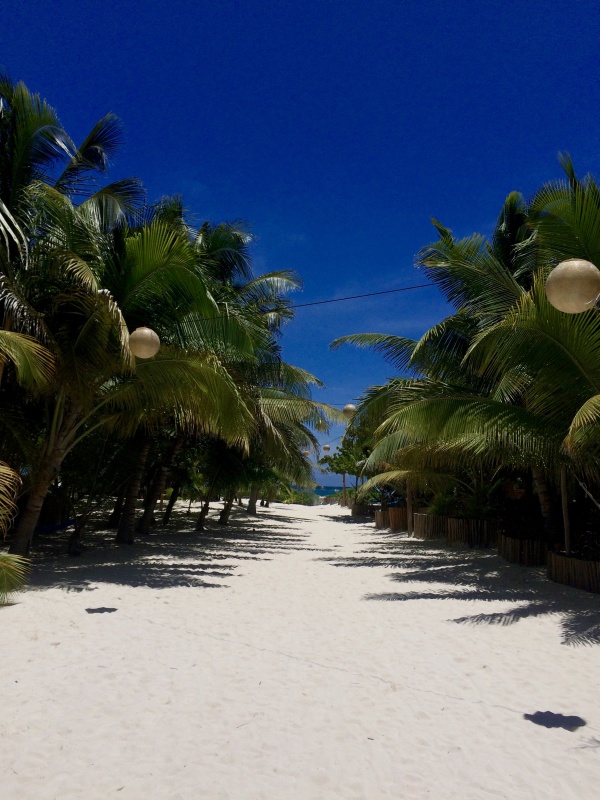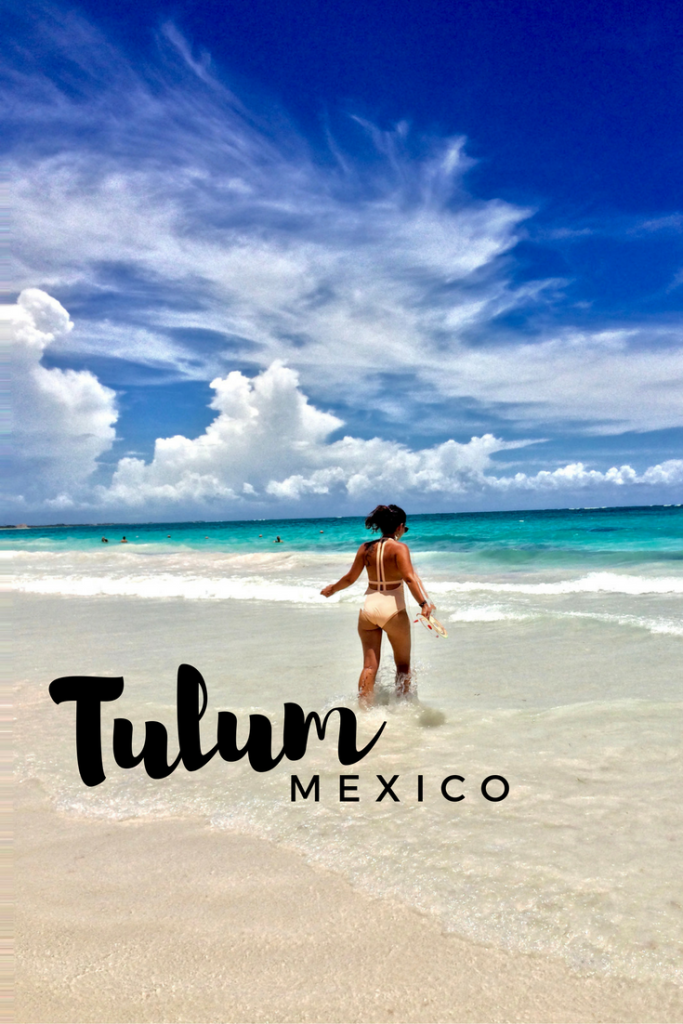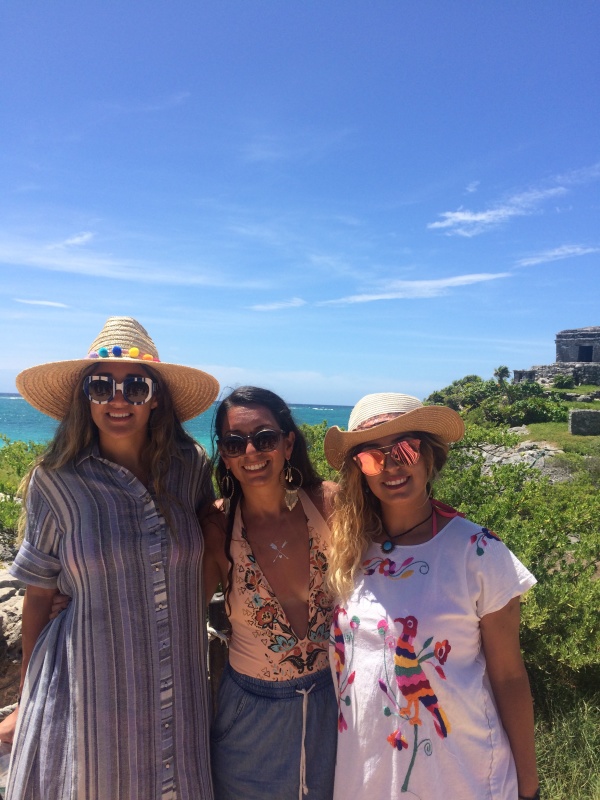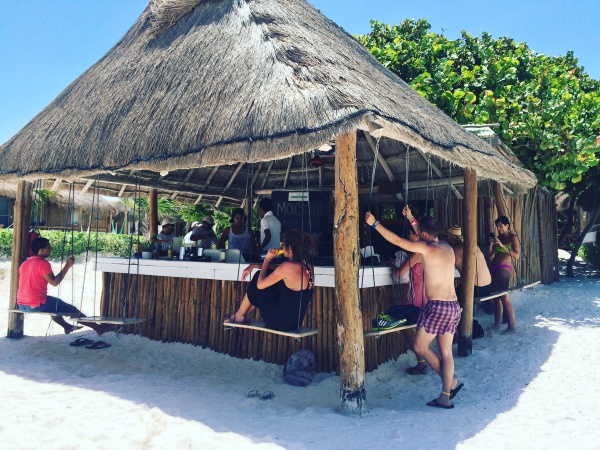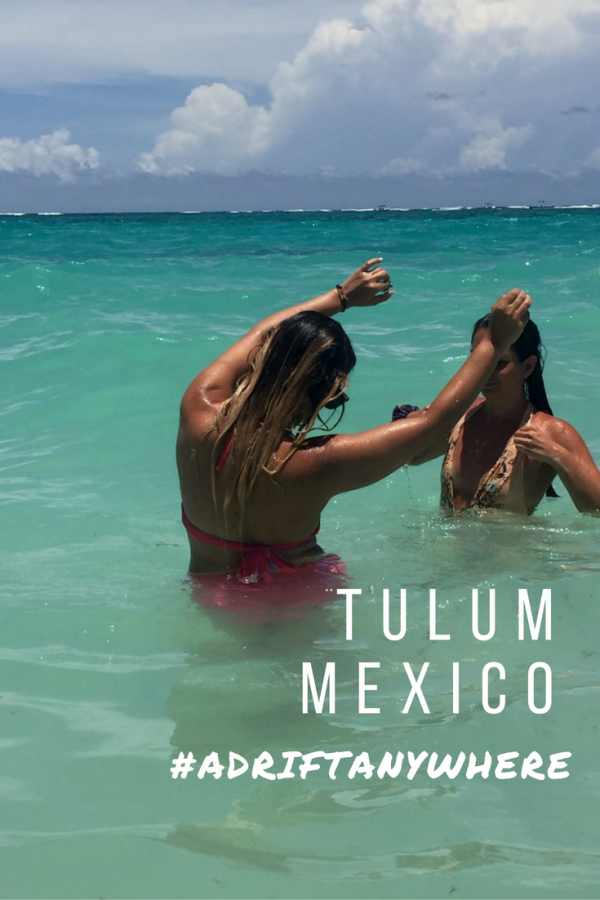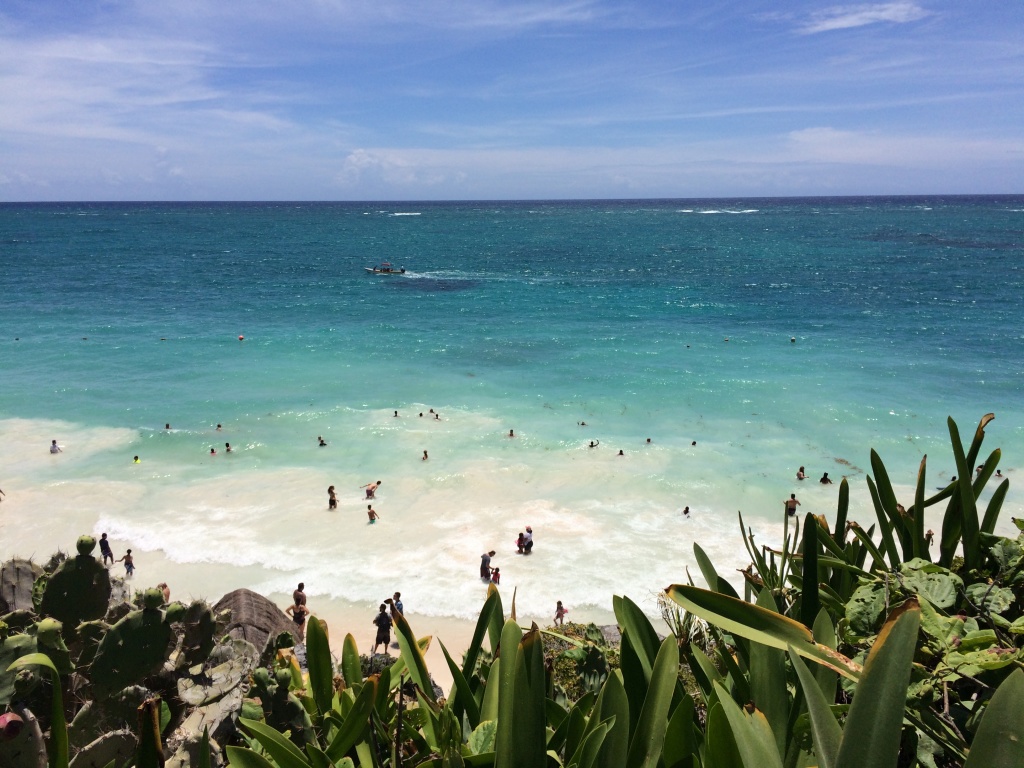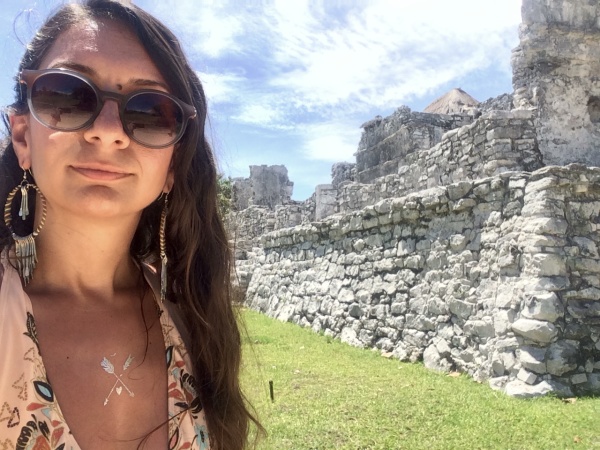 Best Tips for Day Trips to Tulum and the Mayan Temples
You can arrange a day trip to Tulum through your resort or other tour companies in Cancun or Playa del Carmen.
Bring cash for food and souvenirs so that you can make some purchases. ATMs are available in some places like outside the Mayan temples, but it's better to have cash on hand just in case. The beach club we were spending the day at had a problem with their wi-fi and couldn't use their credit card machines to pay for our food and drinks at end of the day.
Things to bring with you: A Change of clothes, swimsuit, towel, comfortable shoes, sandals, and a hat! I highly suggest bringing a hat because it is very hot and sunny, with little to no shade!
Alright, what are you waiting for?! Book your trip to Tulum using Google Flights to get the best rates available.
If you enjoyed this post, why don't follow Adrift Anywhere on Facebook or subscribe to get updates on budgeting tips, travel advice and tips!
Susan is a travel and lifestyle writer from Los Angeles, California. A lover of the outdoors, beautiful landscapes and different cultures, she's been on the road for the last 6 months in backpacking Southeast Asia and Argentina. Her loves include strong coffee, pristine beaches, a challenging hike and luxury-budget traveling.
Latest posts by Susan Aksu (see all)