One experience you will not hear me talk about enough is Fitz Roy, the rugged and snow covered mountains in the Southern Patagonia Ice-Fields. I mean, this is the ultimate adventurers playground and I've been dreaming about going back and I was only there three months ago. Sometimes we build a place in our mind to be exceptional before ever seeing it in person, I mean first of all, making it to Patagonia has been a dream of mine for over a decade and that fact that I journeyed to El Chalten to hike to Fitz Roy was an incredible experience. It's only inspired me to take up climbing…snow climbing so I can return and actually climb up to the towers.
For your convenience, I put together a really extensive guide to traveling to El Chalten, which is the town that sits beneath the jagged mountain. I can't imagine anyone having a bad experience there even with bad weather so I highly recommend everyone to put a hike to Fitz Roy on the top of their travel bucket list for 2015. I hope you find the information useful and enjoy the photos below!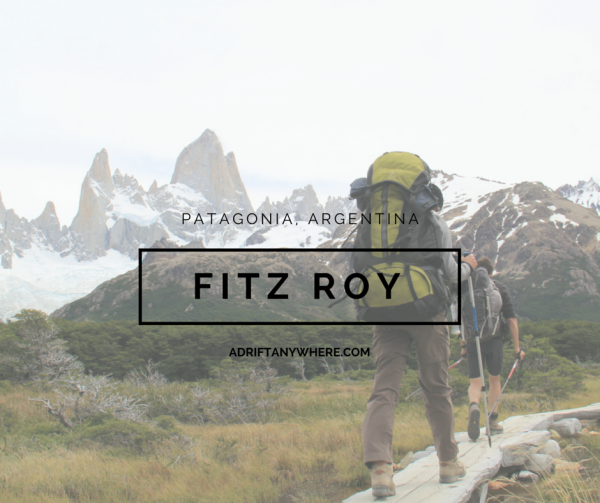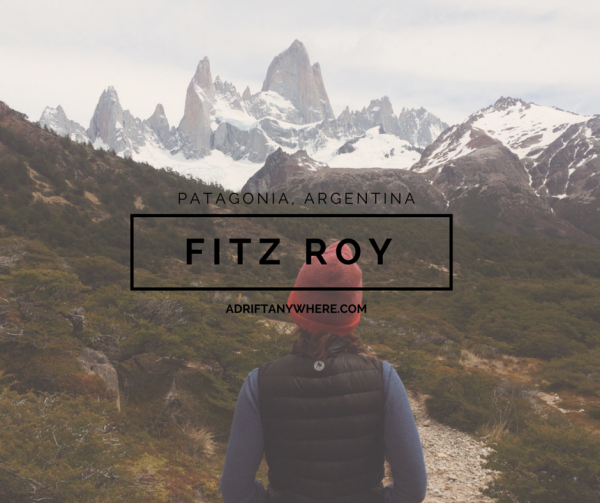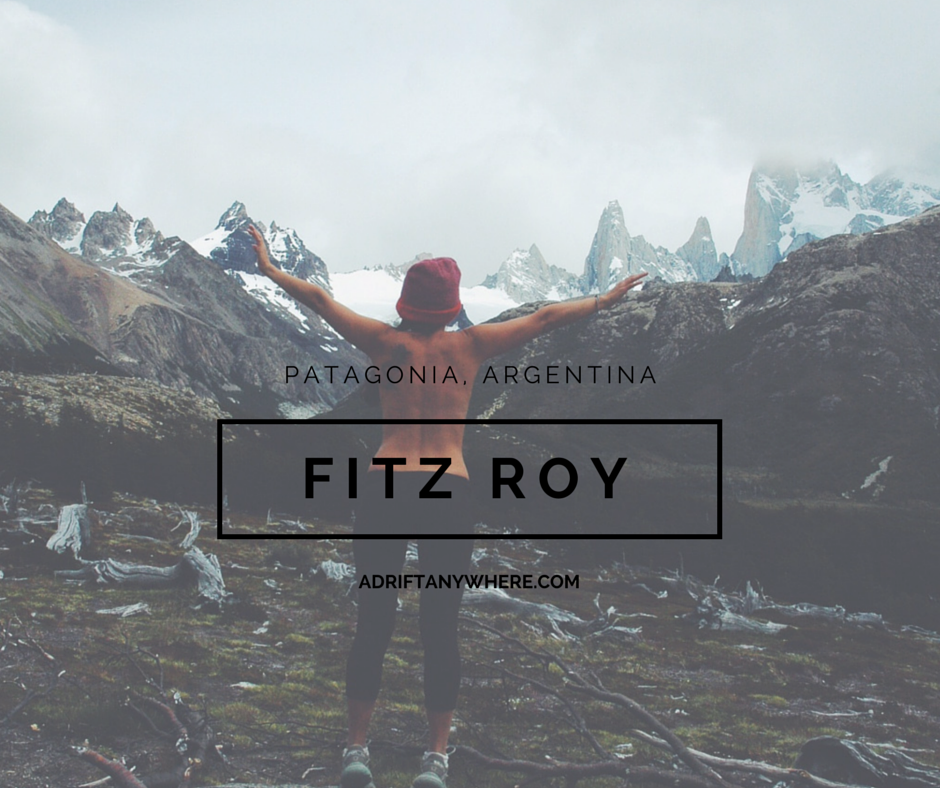 Susan is a travel and lifestyle writer from Los Angeles, California. A lover of the outdoors, beautiful landscapes and different cultures, she's been on the road for the last 6 months in backpacking Southeast Asia and Argentina. Her loves include strong coffee, pristine beaches, a challenging hike and luxury-budget traveling.
Latest posts by Susan Aksu (see all)