Do you have what it takes to be an Adrift Anywhere intern?? Adrift Anywhere is in search of a motivated, travel-loving intern to help out with the blog a few times per week. I love my blog with all of my heart and I have a million things on my list to bring it to the next level, including a million articles ready to publish. As I was thinking of my 2018 resolutions, I came to the realization that I may need a little help to bring back the momentum of sharing invaluable travel tips to my awesome readers so I am extremely happy to open up this opportunity to help the site grow!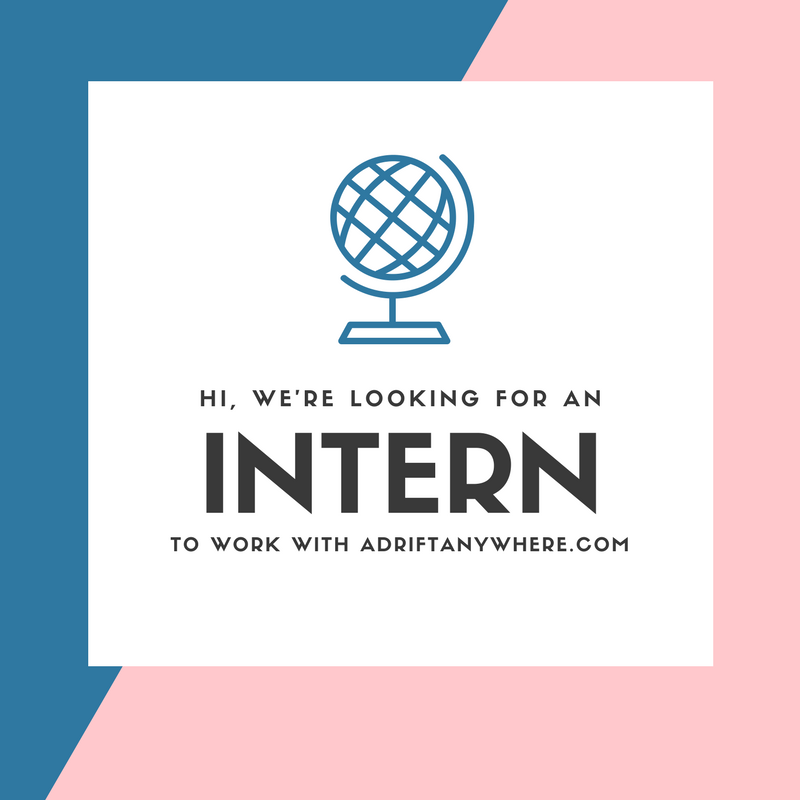 About the Internship Role with Adrift Anywhere
Learn valuable skills in blogging that can translate into the world of digital marketing: SEO, affiliate networks, optimizing web pages, quality assurance, content creation.
Ideally, the intern will help two times per week for 2-3 hour a day. This is technically an unpaid internship, but there will be compensation discussed during a Skype interview. If you want to be a part of the growth of Adrift Anywhere, keep reading to learn about the qualifications …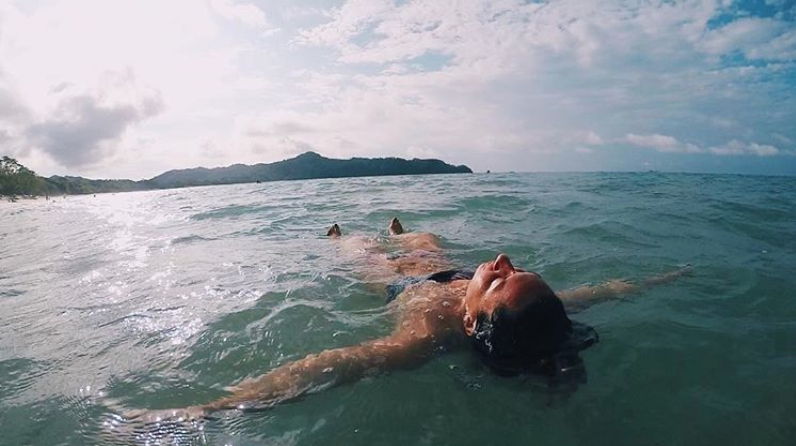 What I'm Looking for in an Intern
A motivated, self-starter with a *passion* for travel, culture and the outdoors who is also familiar with adriftanywhere.com. Even more importantly, this person has an interest in learning about the world of blogging including the business side of it all.
Oh yeah, and is also attentive to details, likes to research and is a self-starter.
Does this sound like you?
To be considered, send your resume to susan@adriftanywhere.com and in the subject line, write down the name of the location you wanderlust for. If you have any writing samples or a link to your portfolio, please include that as well.
Can't wait to talk!
Susan is a travel and lifestyle writer from Los Angeles, California. A lover of the outdoors, beautiful landscapes and different cultures, she's been on the road for the last 6 months in backpacking Southeast Asia and Argentina. Her loves include strong coffee, pristine beaches, a challenging hike and luxury-budget traveling.
Latest posts by Susan Aksu (see all)