Uber has a great new promo deal going on right now for new members who sign up using a referral link. Usually, first time members will get a $10 credit towards Uber rides as a "new member deal," but currently by stacking two promos you can get $45.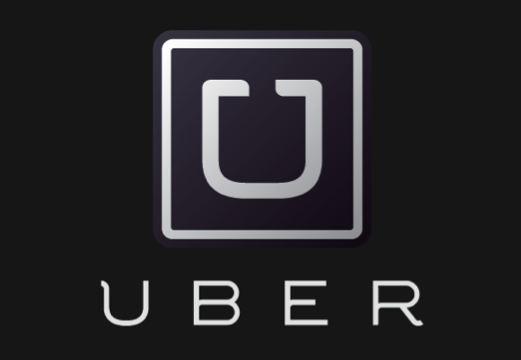 First, if you sign up now using a referral link, you will receive a $20 Uber credit. This higher sign-up promo became available in December, but is still going on though with a different code.
If you use my referral link to sign up, I'll also receive Uber credit: My referral link

Thank you in advance if you do use it! If you have one please leave it in the comments for people to use!
After you have signed up and received the initial Uber credit, log back onto your new Uber account and go over to the "Promotions" tab.
Under promo code type in: Hipmunk
The Hipmunk promotion is only available to new members and the promo has to be redeemed by May 1, 2014. If you don't use the promo code by that date, you still have the $20 credit you received for signing up.
In case you didn't know, Uber offers transportation services in major cities all over the world including Bangkok, Sydney, Vienna, Rome, Lima, Bogota and the list goes on. It's a great way to save on transportation costs while traveling.
Here's a full list of all the cities you can get an Uber ride in → Uber Cities
Some other things to note about Uber is that while it's advertised as a phone app booking transportation service, you can still book online. So if you're traveling and don't have your phone with you or don't have a smartphone you can book through their website once you've created an account.
There are four types of cars you can request when they're available: a yellow taxi, UberX, SUV or a black car. The Uber site mentions that there is no need to tip and the 20% of your metered fare will be tipped to the taxi driver. It doesn't mention anything about the other types of vehicles so if you want to tip your driver, you are likely welcomed to do so.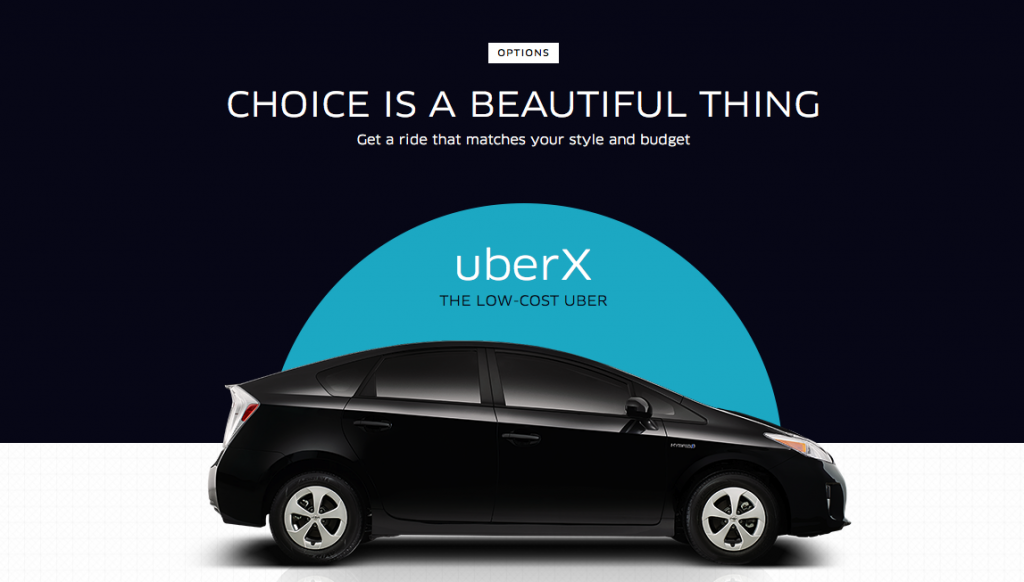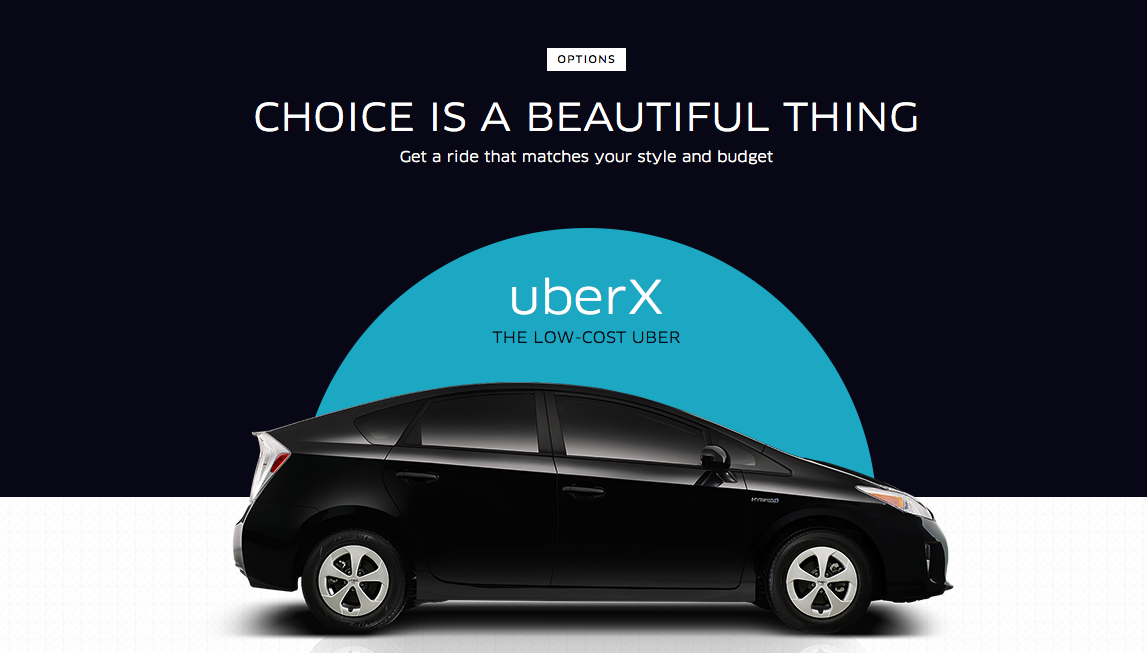 Uber is a reliable transportation service. For one, it uses a GPS tracking system so you know where your car is. Unlike taxi services, you won't be ripped off. The app shows you the rates for the city you're in, which is what you will pay. Plus, you never need cash riding Uber because your account will be charged automatically.
Susan is a travel and lifestyle writer from Los Angeles, California. A lover of the outdoors, beautiful landscapes and different cultures, she's been on the road for the last 6 months in backpacking Southeast Asia and Argentina. Her loves include strong coffee, pristine beaches, a challenging hike and luxury-budget traveling.
Latest posts by Susan Aksu (see all)